Recently, Apian was awarded theC/​O Berlin Talent Award for this year! It is a honour to receive recognition for Apian's contributions to the field of photography.

As a result, Apian has been granted a solo exhibition at C/O Berlin, opening on the 27th January 2024. Moreover, Apian will be publishing a second book in collaboration with Spector Books!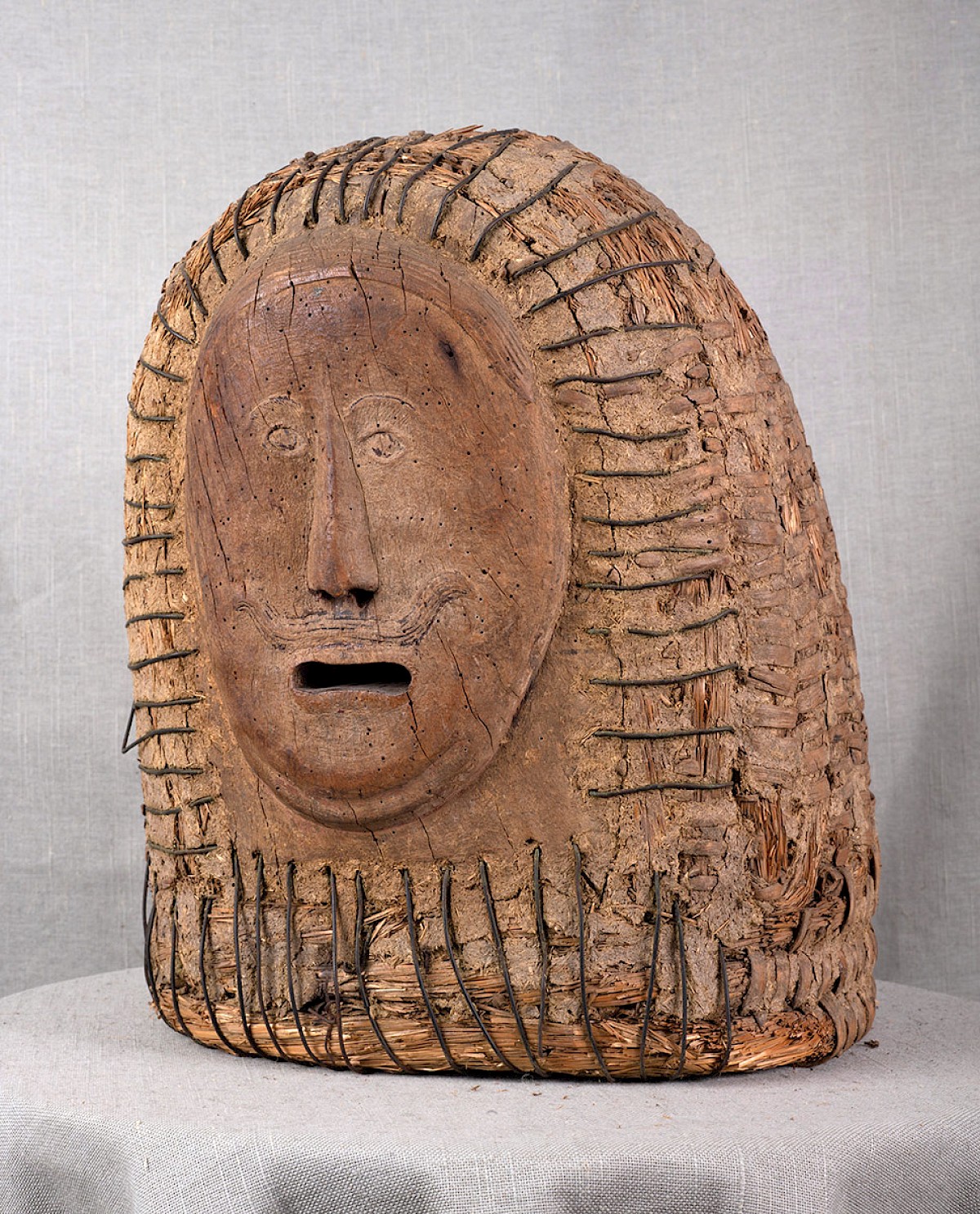 Here's a peek into what Apian has been recently photographing for the show – the image shows a Bannkorb. Known as spellbinding hives in English, Bannkörbe were a unique form of apian technology prevalent in Northern Germany from the 17th to the early 20th century, particularly in Lower Saxony. They were strategically placed in apiaries to ward off evil eyes and protect the bees.