As part of the group show Animal Instinct at MBAL, Apian will unveil a new ongoing work called 05.Drugs which explores the impact of pesticides on bee cognition, and the threat neonicotinoids brings to their health and ecology at large.

The project stems from Apian's ongoing work on the epistemology of bee research, reflecting on the methods used by bee scholars. In relation to that, you can read the conversation I had with Professor Jennifer Gabrys published on unthinking.photogrpahy – the online journal of The Photographers' Gallery.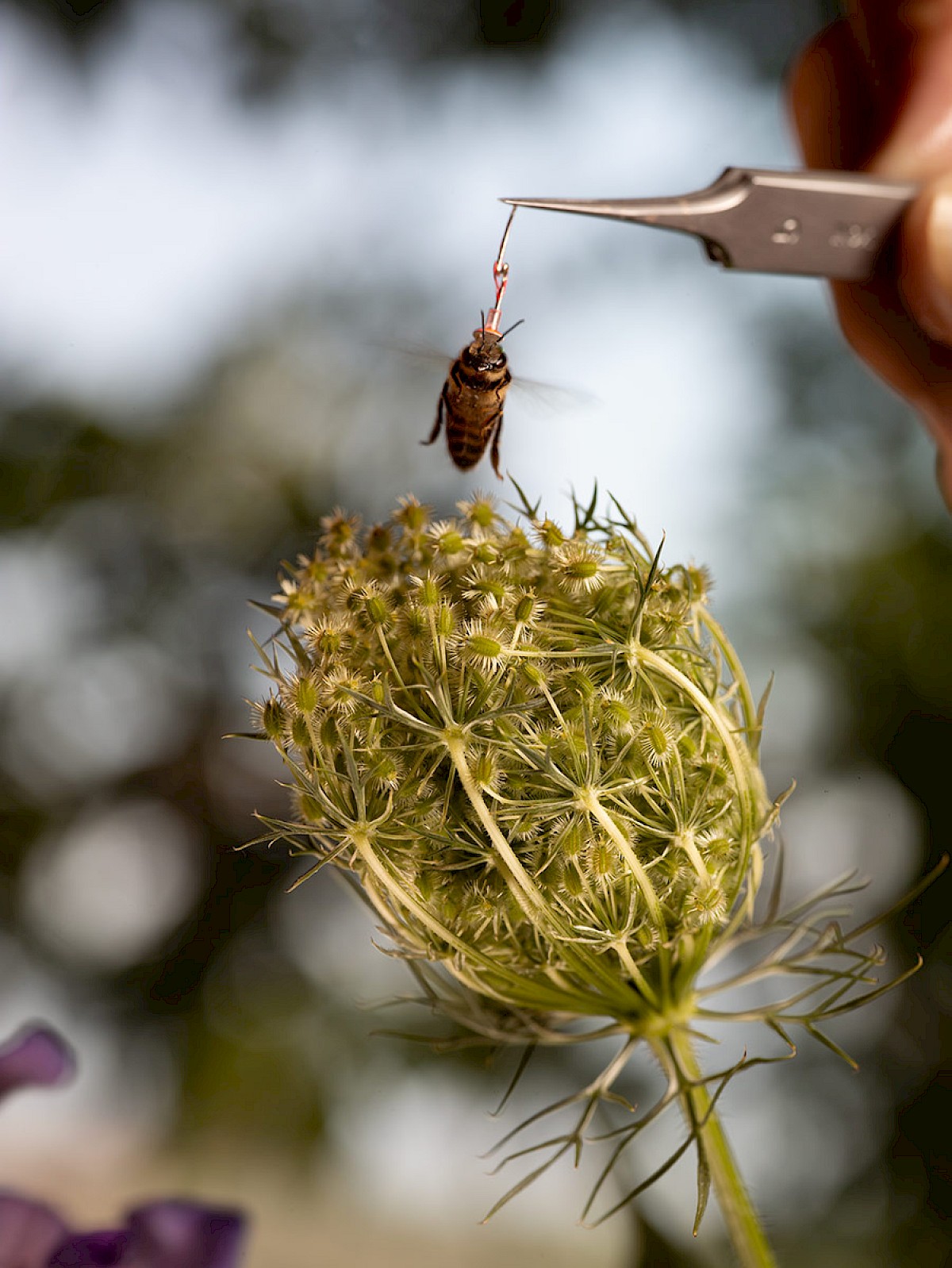 Taking the form of a multi-media installation, 05.Drugs will be developed in collaboration with the artist Flora Weil, and involves the work of Dr. Mazi Sanda from the University of Ngaoundere (Cameroon) and Dr. Randolf Menzel from the Freie Universität Berlin (Germany).

The show will open on the 13th October 2023, and I will be there, so please come if you are around!