"This year, pidan Gallery will hold "I See Animal See Me", a special thematic exhibition curated by abC. The exhibition invites four artists [Apian, Liu Shuai 刘帅, Zhao Qian 赵谦, and Robert Zhao 赵仁辉], 20+ art publications, and pidan's curatorial project, continuing to expand the perspective of "Nomadic and Imagined".

The works in the exhibition focus on the history of animal-human interaction and the phenomenon of animal migration in contemporary times, describing the otherness of animals in the narratives of geography, civilization, and authority. The artist's ethnographic documentation and creation provide a certain truth beyond the mainstream narrative and a new possibility of the human-animal relationship."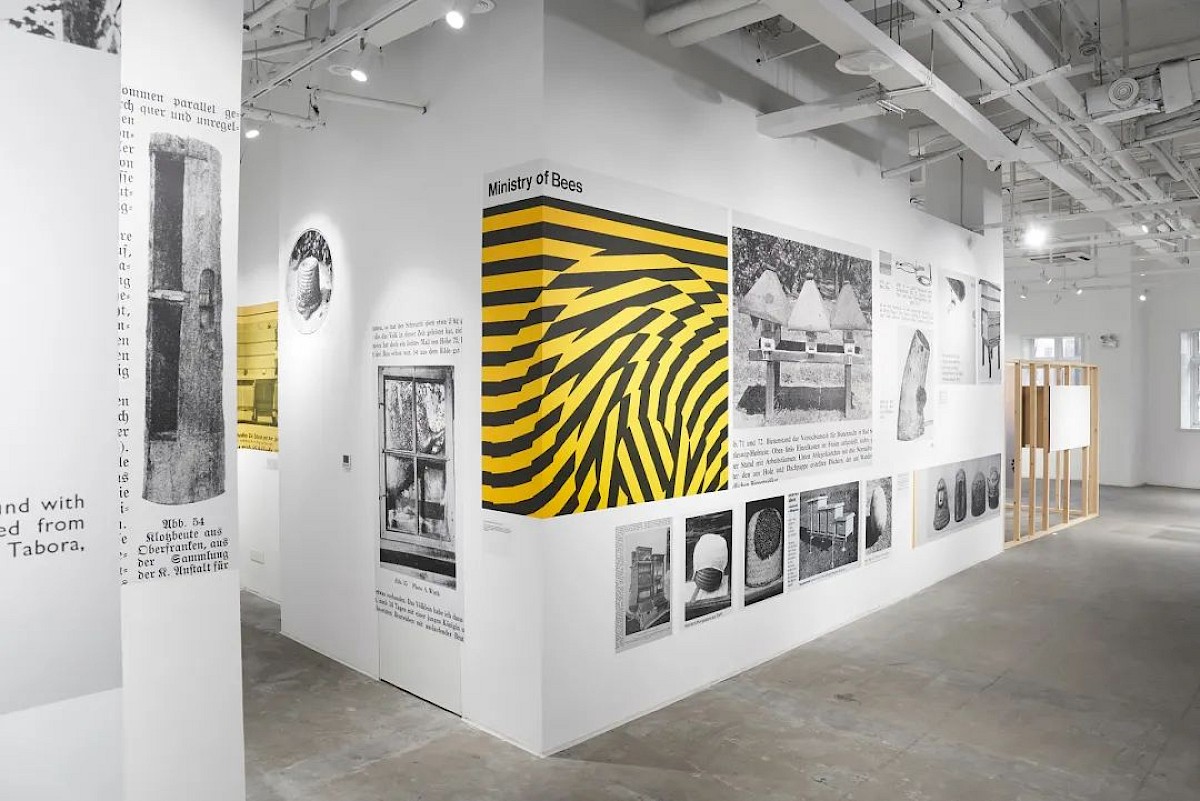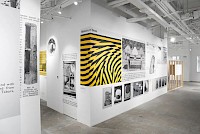 Installation view of I See Animal, See Me at pidan Gallery 2023. Courtesy of art book in China/pidan.