"In a long night yet to be enlightened by reason, wanderers explore extreme, endangered states of mind, exposing themselves in the extraordinary darkness… The touring exhibition "Night Pieces" (Nachtstücke), whose title pays homage to the eponymous works by E.T.A. Hoffmann and Robert Schumann, looks through the lens of 19th-century Dark Romanticism toward the style of Technoromanticism in contemporary video art and photography production, born amidst omnipresent anxieties provoked by the black box effect of technical or operational images, and bodily or artificial intelligence.

This style advocates a poetics of the grotesque and the uncanny (unheimlich). It invites both animate and inanimate, humans and non-humans, onto the same stage to inspect the depth of and interactions within their performances. It attempts to open channels between matter and the senses, concerning for the obtrusion and dread triggered by the unknown, plotting for a moment of unexpected encounter with a foreign body residing within."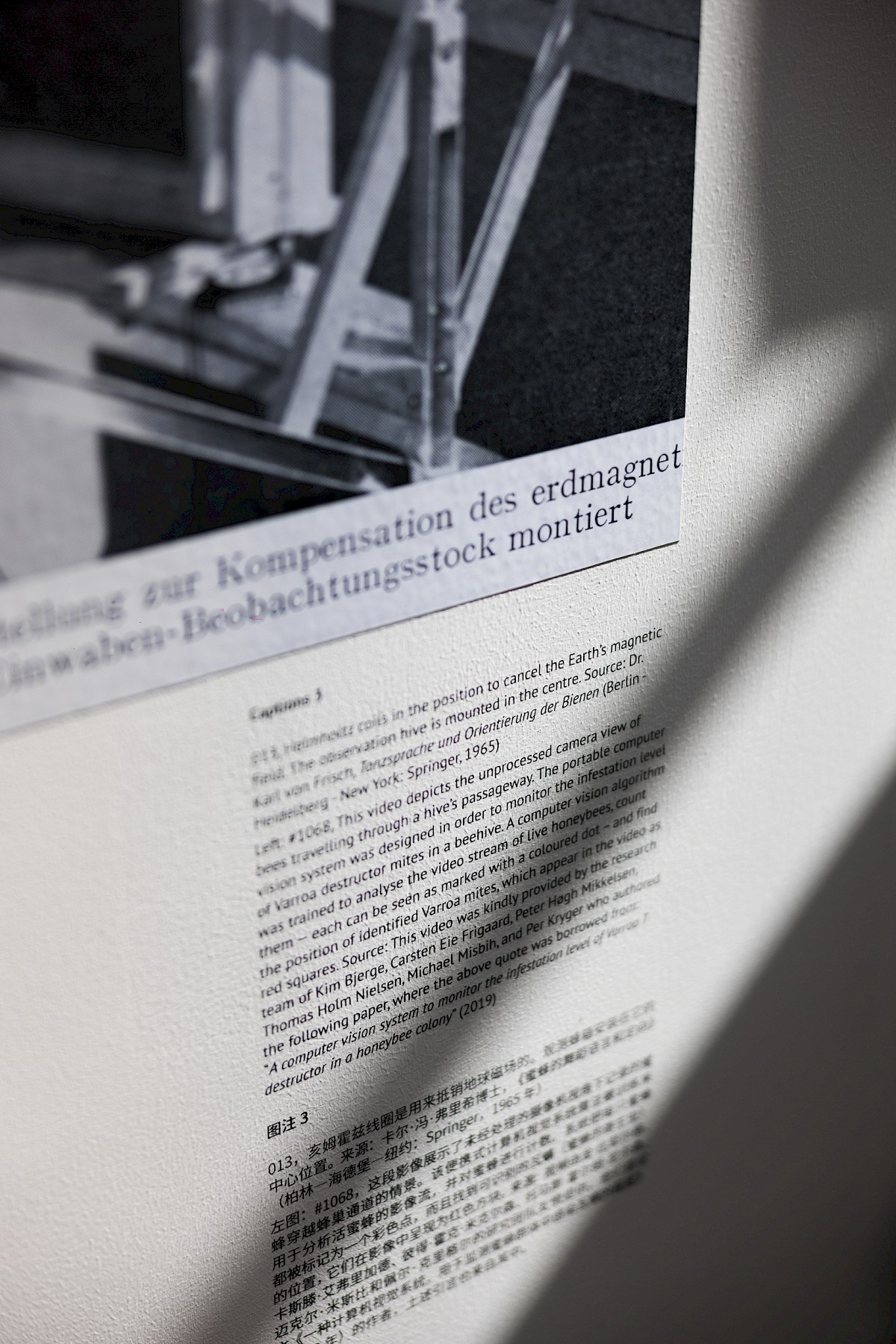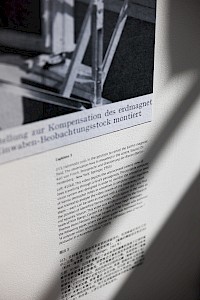 Installation view of Night Pieces: A Foreign Body Within, PHOTOFAIRS Shanghai, Courtesy of the artists and Pro Helvetia Shanghai, Swiss Arts Council.
"The touring exhibition project "Night Pieces" will present its first stop at PHOTOFAIRS Shanghai from April 20 to 23, 2023, featuring the works of three artists [Apian, Dorota Gawęda and Eglė Kulbokaitė, and Sandra Knecht] and artists' groups based in Switzerland. Using various media including photography, archival documents and video, they concretize sensorial knowledge through the transformative power of interpretation and fiction, connecting it to a fluid, morphing reality.

This project is supported by Pro Helvetia Shanghai, Swiss Arts Council and curated by CHEN Min. It will be developed into a touring exhibition taking place in different cities during 2023-2024. Subsequent exhibitions will continue to unfold this curatorial idea, showcasing more recent works by a growing list of young artists from Switzerland and China."

Many thanks to Chen Min for the invitation and to Pro Helvetia Shanghai for the support.

For more information please visit the following link: https://prohelvetia.cn/​en/​2023/​04/​11/​night-pieces-a-foreign-body-within/