In collaboration with Laurent Güdel and Robert Torche – amongst many other fantastic people – Apian is growing its system for the Musikfestival Bern! The festival will take place this year between the 1st to 5th of September. The theme of the festival: Schwärme, couldn't be more connected to Apian's inbuilt programme. For the occasion, Apian will present a new limb which will take the form of an art installation at the Dampfzentrale in Bern. The component will tackle questions of dreams, cybernetics, bees and therianthropic experiences via tones of positive and negative feedback loops through analogue videos and audio synthesisers!

More info to come soon! Have a look at the programme here: https://www.musikfestivalbern.ch/​De/​Programm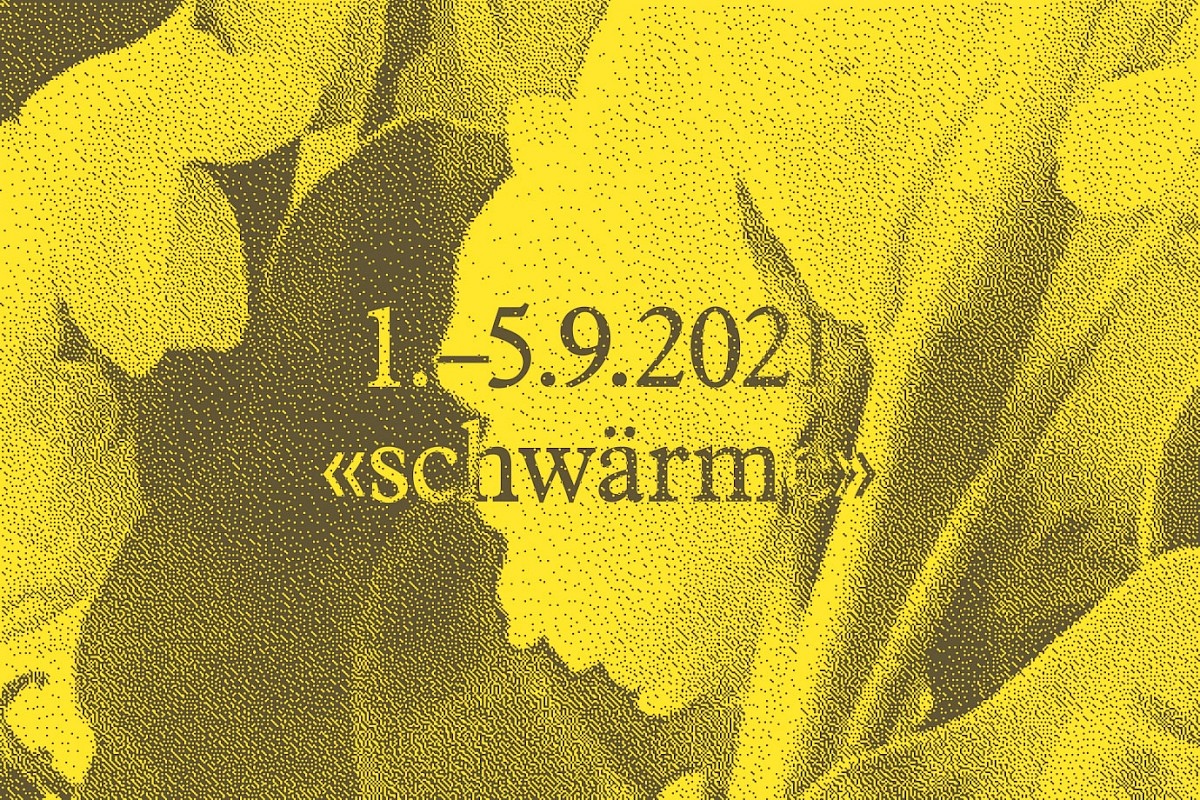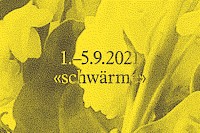 Musikfestival Bern flyers. [ID: The background is composed of a mix of different yellow shapes from light to dark. The shapes merge together in an abstract manner. In the centre, you can read the date of the festival: 1.–5.9.2021 and the theme of this year's edition: "schärme" – which means swarm in German.]
Musikfestival Bern is collectively organized by independent musicians and ensembles, Bernese cultural presenters and institutions, under the artistic leadership of a curatorial team. It is the most important platform for music in the City and Canton of Bern, and has a growing reputation at both the national and international level. The Festival takes place annually over the course of five days and is devoted to a single theme each year. The stylistic range is wide, ranging from historical to contemporary music, and includes improvisation, experimental and electronic music.
More about the festival here: https://www.musikfestivalbern.ch/​En